Next Generation Childcare
We believe the way a child experiences the world in their early years, influences the way they see and treat it in later life. It's these insights which guide our educators and informs the learning opportunities we give every child enrolled in our campus.
We believe
That todays children will shape tomorrows world,
That the best experiences are the greatest lessons,
Children have the world at their feet and the future in their hands,
And that every experience, makes a world of difference.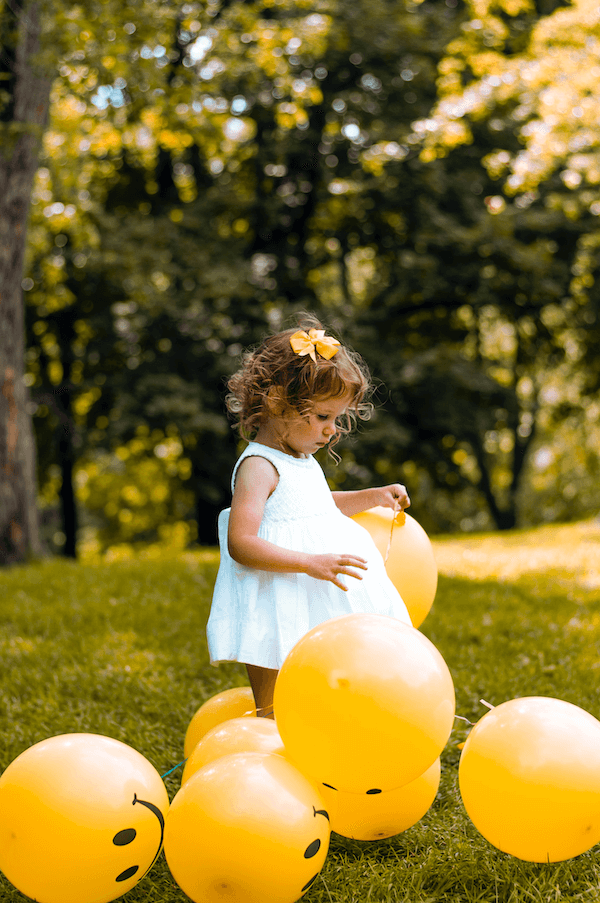 Experience a childcare that cares
Families are our most valued partners in their child's early years education. We actively listen to and learn from our families in order to acknowledge and support them in their role of nurturing their children.
We believe that creating a community is not only of benefit to the children in our care. Families and our people are part of the interwoven fabric that makes our campus community a place to be a genuine part of.
We see our campus as a place for guidance, support and connection for every person that is part of our community.