Every family deserves high quality child care at an affordable price, which is why Junior Campus are proud to be an approved Child Care Subsidy provider.
The Australian Government Child Care Subsidy is designed to be simple, make childcare more affordable and provide more help to low and middle-income families. The Child Care Subsidy is only paid for centre-based day care, including long day care and occasional care, which is what we offer here at Junior Campus.
The Child Care Subsidy is worked out according to your family's income, the hourly rate cap on the type of approved child care you use, your child's age, and the hours of activity you and your partner do. You can estimate how much Child Care Subsidy you may get on the Services Australia website: www.servicesaustralia.gov.au
The Subsidy is paid directly to the childcare service and we'll use it to reduce your fees. You'll only have to pay the difference!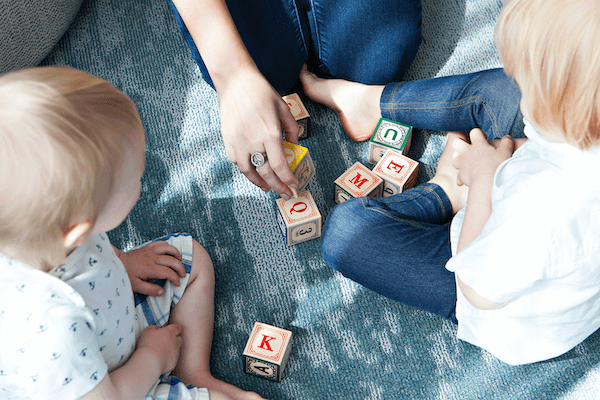 How Much Will The Child Care Subsidy Pay?
The amount of the subsidy will depend on:
your combined family income (you will need to do a means test)
how many hours per week each parent spends doing activities such as paid work, training, volunteering or looking for work
the type of childcare service (long day care, occasional care, family day care or outside school hours care)
Families earning up to $66,958 will receive a subsidy of 85% of the actual fee charged. Families earning between $66,958 and $351,248 will receive a progressively lower percentage, depending on how much they earn. The hourly fee will be capped depending on the type of service.
For most families (those earning $186,958 or less), there is no longer an annual cap on the amount of subsidy they can receive. There is an increased annual cap for families earning more than that amount.
You can receive the Child Care Subsidy for a child if:
the child is 13 or under and not attending secondary school
the child is immunised
you, or your partner, meet the residency requirements
you are responsible for paying the childcare fees
Additional Payments
You may also be eligible for an Additional Child Care Subsidy if you are:
an eligible grandparent getting an income support payment
transitioning from certain income support payments to work
experiencing temporary financial hardship
You can read more about the Additional Child Care Subsidy on the Services Australia website.
Our campus manager and Campus accounts support can assist you in discussing your options and help you navigate applying for Child Care Subsidy.
Please don't hesitate to discuss this at your campus or contact [email protected]