Our partners and suppliers are specifically chosen for their values alignment, including social responsibility, and/or being a part of the campus community.
We support local suppliers for wholesome and nutritious food delivery, support local maintenance and specialty services, and look for responsible services when choosing partners for the ongoing operation of Junior Campus services.
We value these partnerships as being critical to our service, as they support us in the delivery of high quality education and care for our campus community.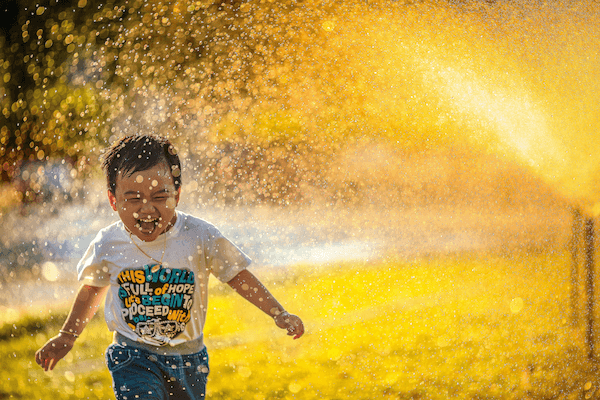 Storypark is a secure platform designed to record and communicate learning as it happens by sharing photos, video, audio, observations and routines within a safe online environment.
For families and educators, to receive instant feedback and plan new ways to extend children's unique interests and abilities is invaluable to the learning process.
For educators, documentation is more than just writing about what we see and children's routines. It is a reflection of our unique bonds with children and our deeper understanding of their capabilities and interests.
Sharing children's learning and development with their families is our way of celebrating each child's uniqueness and helping parents discover who their children really are (Rinaldi, 2013). Our documentation is rich in emotion, as we value the privilege of engaging with children and supporting them through their routines and processes.
Storypark assists by facilitating this via a trusted platform that can be used for families no matter where they are.
For more information, visit www.storypark.com or ask one of the campus team for a quick demonstration.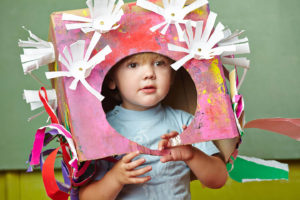 Storypark Manage
Storypark Manage is Junior Campus' preferred CCMS provider. Campus families can enjoy the benefits of being able to access all of their child important learning journey and communications, via the same platform where they can access their account and booking information.
Storypark Manage gives families more control over their preferred payments, and real time access to your accounts and bookings, should you require additional or casual bookings.
For more information, visit www.storypark.com or ask one of the campus team for a demo.