Our campus educators are chosen specifically for their values alignment, knowledge and capability as a professional early childhood educator.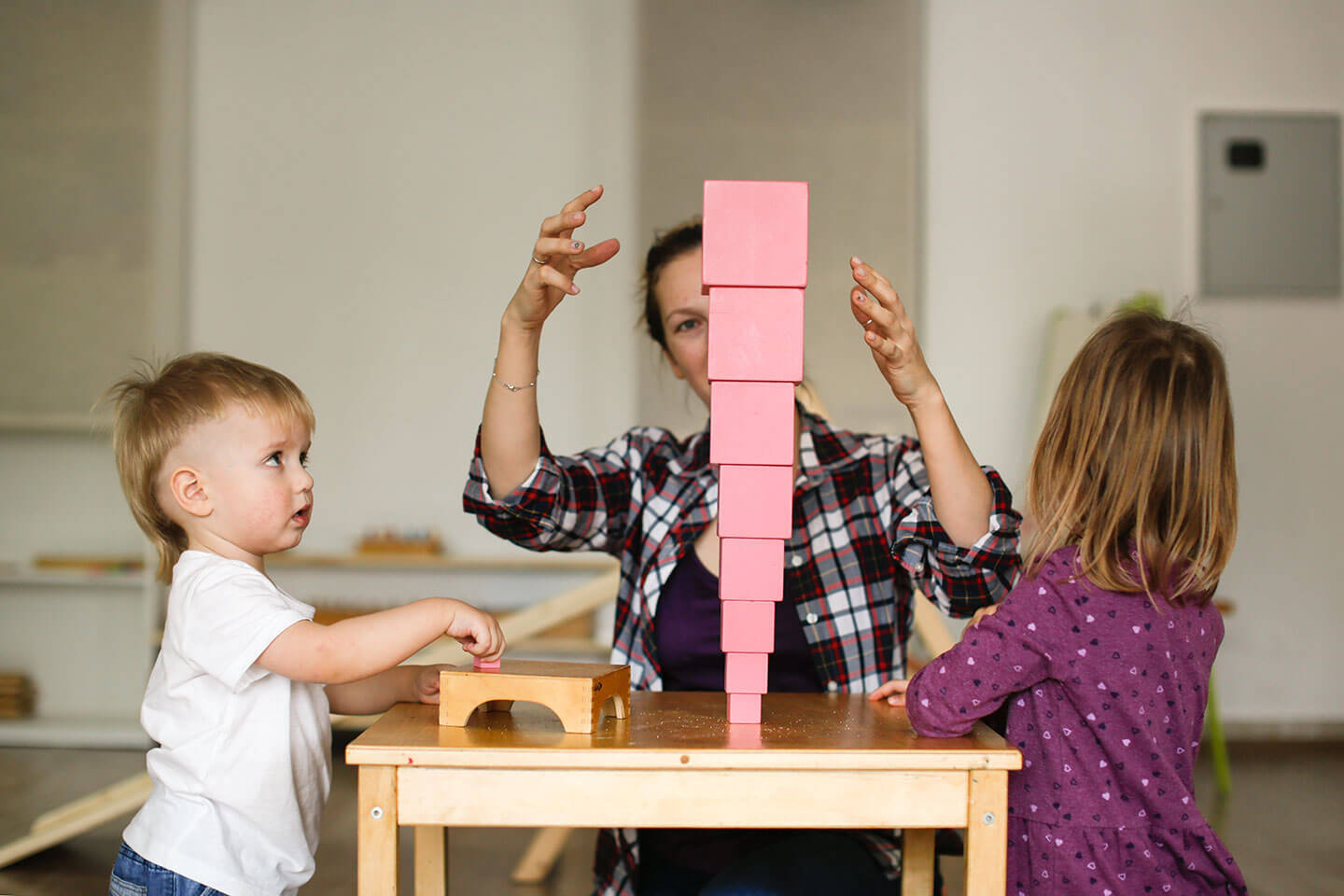 Their contribution to the unique team dynamic and competency through higher education supports our campus in the delivery of our mission.
Our educators are community minded, and seek to contribute to a better tomorrow. They understand that every experience for a child makes a world of difference, and are devoted to creating an ethic of ongoing learning and reflective practice to better themselves.
We identify ourselves as co-learners with children and families and value the continuity and richness of local knowledge shared by community members, including the Indigenous owners of the land. Our team shares and believes in our mission wholly and we strive to provide the best experiences for children in our daily practices and interactions.
We are here because early education is our calling. We view our relationships, learning environments and documentation as a direct reflection of ourselves and our passion for this sector.